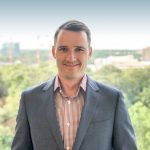 Neil Paine has now joined The Eagle Group full time as Chief Financial Officer.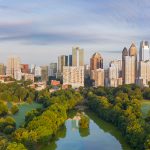 As the company grows and expands, The Eagle Group taps into its rich history of develop-ment with a new rebranding initiative.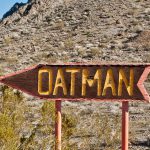 The Eagle Group's Pioneer Mine claims are in the Oatman, Arizona Opportunity Zone, providing investors with the ability to earn tax-efficient distributions as we scale and launch production.